Why Washing Your Car Regularly is Important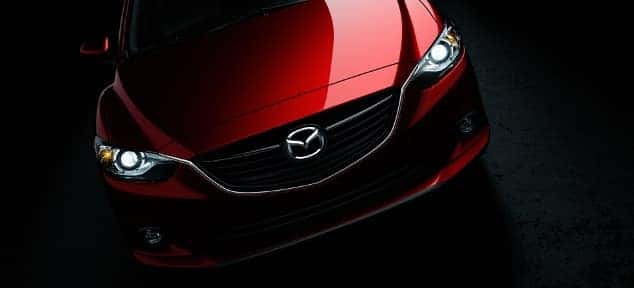 While most individuals allow the weather to take care of any dust or debris on their car, regular washing not only keeps your car clean but can help preserve the value of it. Here are a few reasons why regular washes are important:
Regular washes keep your car appealing to potential buyers. Taking care of the aesthetics of your car can improve buyer confidence.
Rust and other cosmetic damage is prevented. Allowing debris and dust to sit on your car can cause cosmetic damage to paint and the chassis.
Wax coats help prevent further cosmetic damage. Wax coats, a common step in car washing, can coat your car with a protective film to prevent damage from weathering.
Washing your car regularly can help keep your car visually appealing and preserve the value of your vehicle. Cars are expensive, it is a worthwhile investment to take care of the exterior to retain resale value.