Switch to Winter Windshield Wiper Blades During the Cold Months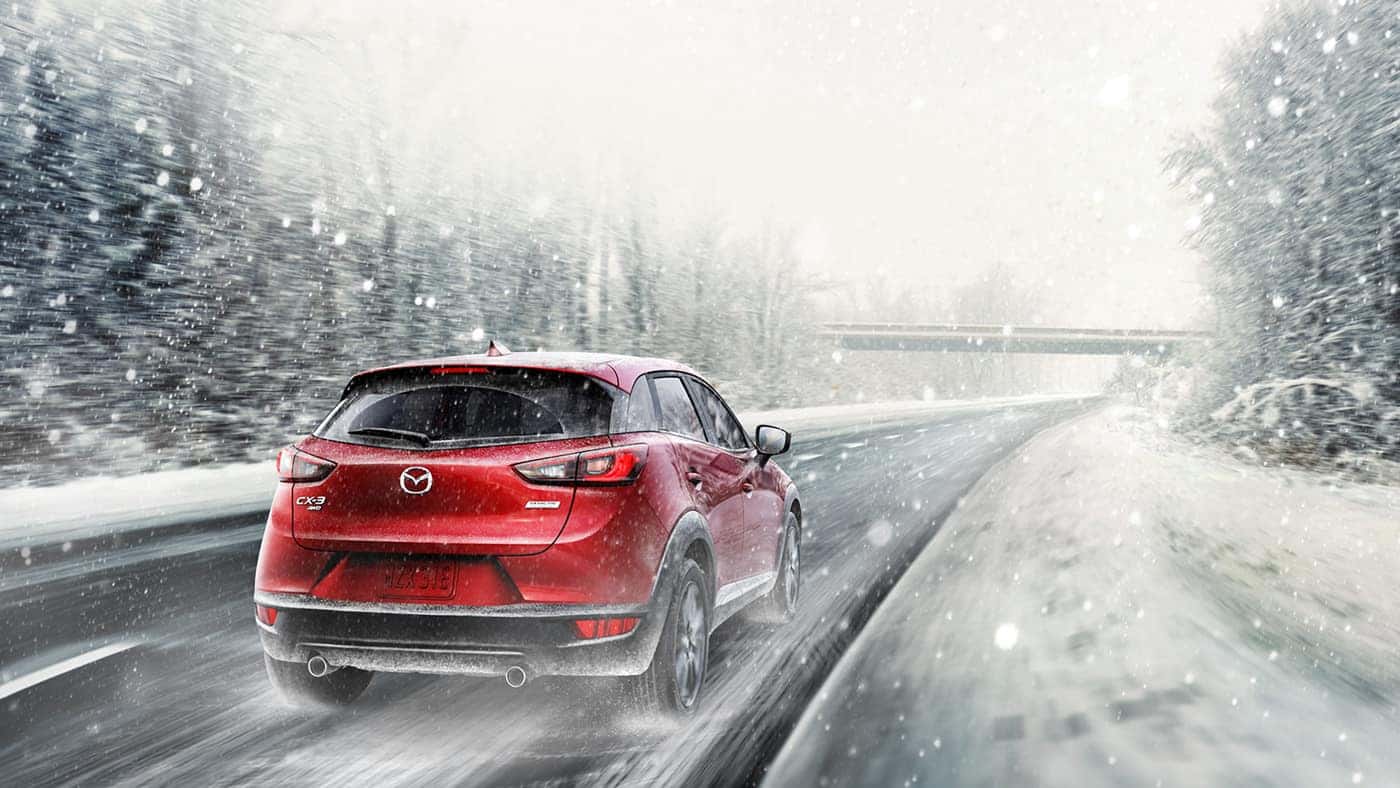 Windshield wipers are ideal for increasing your visibility while its raining hard and also great for getting those smeared bugs off the windshield. Your windshield wipers have been working wonders for you for the past few months. But now it's getting colder outside, and there may be snow in the future. You may notice that your windshield wipers aren't working as well as they used to. How can you fix this?
Come visit us at Kiefer Mazda, and we will help you find a set of winter windshield wiper blades that fit your car. Winter windshield wipers can be better than regular ones because they are stronger so they can push snow. A hard encased rubber shell works to prevent the buildup of ice on the windshield.
If you have any questions about the power of winter windshield wiper blades or need to have some installed, come to our dealership in Eugene, OR, and we will help you out.