Spring Car Care Tips You Should Heed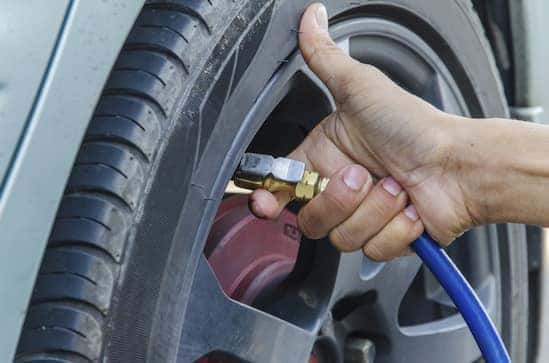 As the weather turns warm, so comes time for you to do some springs cleaning. Most people think of cleaning clutter out of their home, but it's also the perfect time for you to clean out your car and get some much needed maintenance work done. Here are a few of the things you should make sure you do for your car this spring.
Check the battery. Cold weather buts extra stress on your battery which can cause it to weaken and lose its power. If you notice flickering lights or if your car takes a minute to start, you should bring your battery in to our service center to get tested.
If your car's been driving on salted roads, ice, and snow, it's important to wash and wax your car. Make sure you remove any excess dirt and salt, especially on the undercarriage to keep your car looking good.
Check the tires. Make sure they are at the recommended tire pressure range and check the tread to make sure there isn't any uneven wear.
Taking care of your car is a big responsibility but it pays off when you have a well-running car for years to come.