Sell Your Car Right Here in Eugene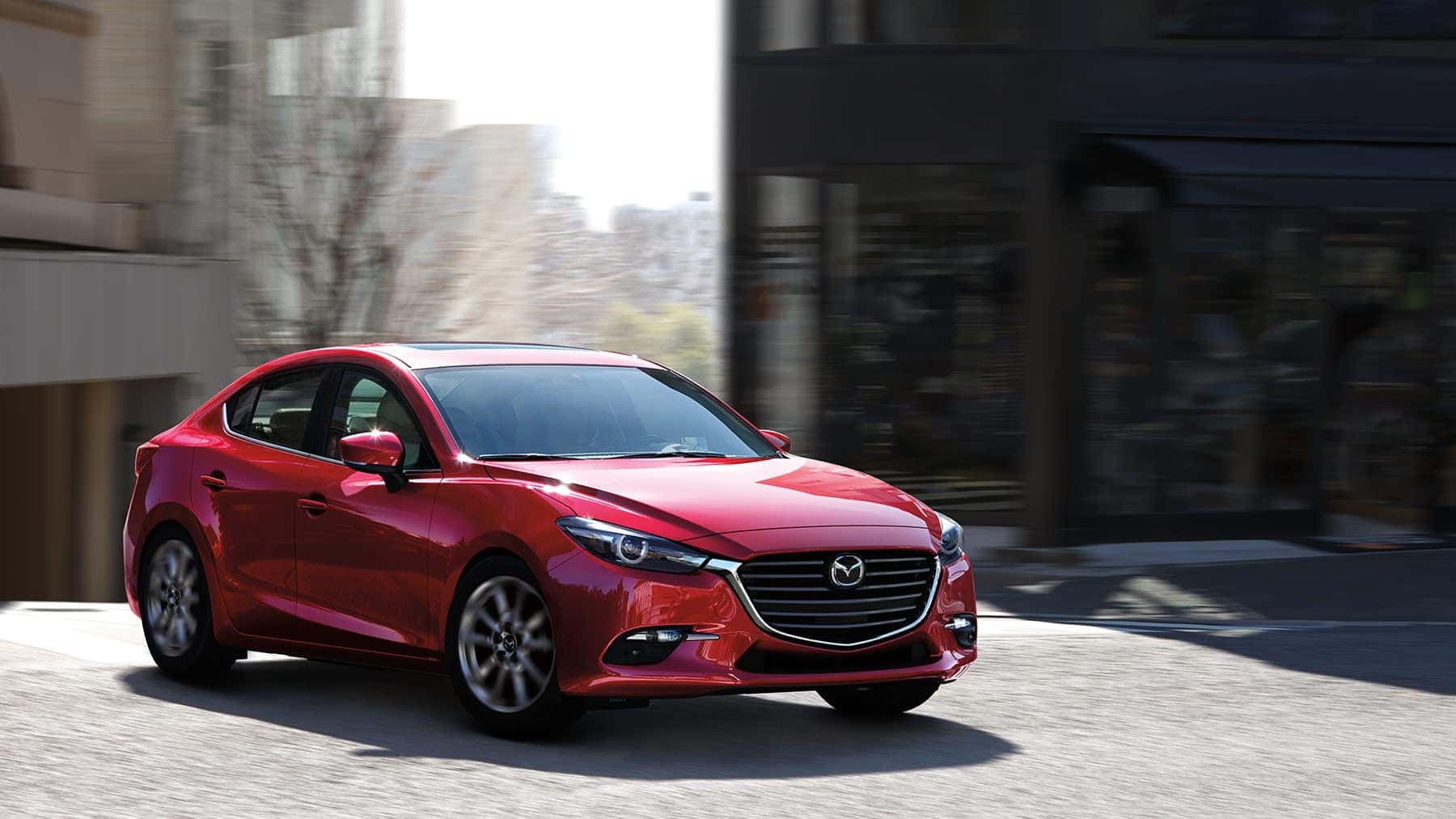 Tired of sorting through unfulfilled appointments, e-mailing with crazies or getting low balled on price? Forget about selling your car privately, and sell it with the dealership drivers from across Eugene know and trust: Kiefer Mazda.
Whether you're moving out of state, going on a long vacation, or maybe even downsizing, we're buy your car from at a fair price —no matter what it's make and model year.
Appraisal of your vehicle by on-site acquisition team is quick and easy, and allows you to be on your way with payment in hand or for use in a finance package for one of our new or pre-ownedvehicles.
Don't trust private sales or unreliable private dealerships to get the most value from your vehicle sale or trade. Contact the Kiefer Mazda team today to learn more about our vehicle acquisition process or stop by Goodpasture Island showroom today to learn more.