Why should you know the total ownership cost of a car before you go buy it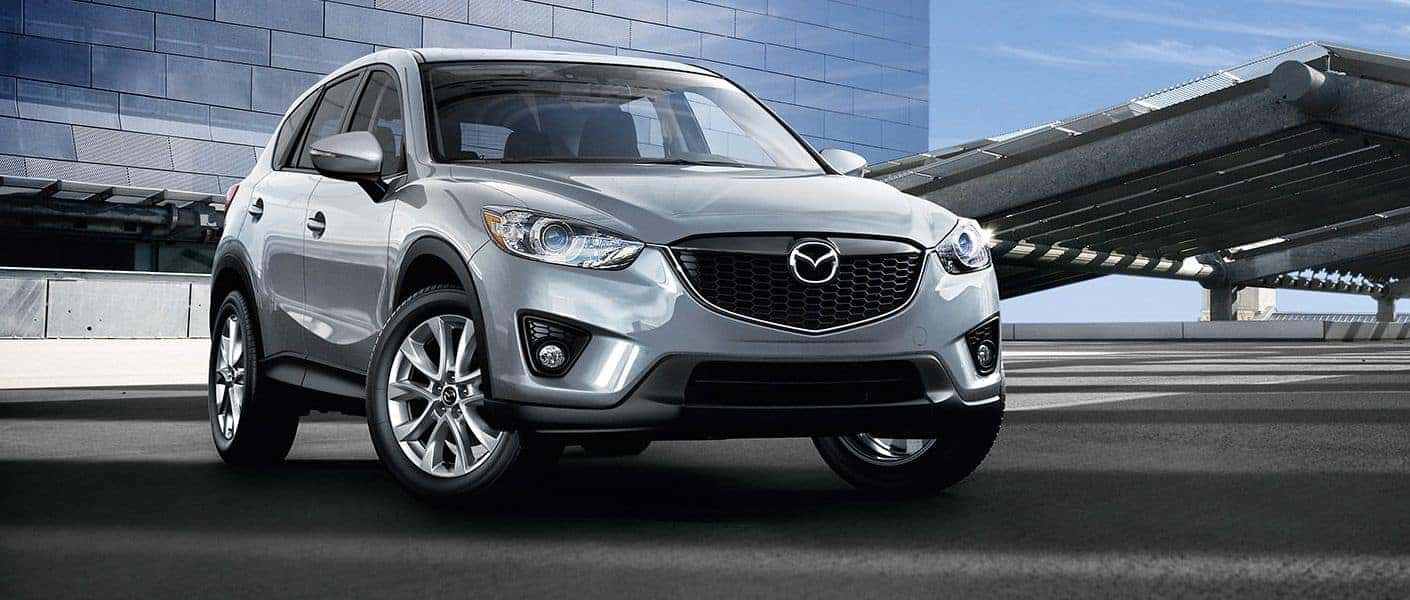 The total ownership cost of a car is the sum total of the initial price of the car and the subsequent costs. These costs include fuel, insurance, repair and maintenance fees, and recurring fees such as cleaning fees.
The mistake most people make is making a budget for a new car by considering the buying price alone. You should consider the total ownership cost so that you're not blindsided later on when extra costs come up. Don't ignore the extra expenditure as you'd be surprised how much they contribute to the total cost of owning a car.
We here at Kiefer Mazda will help you select a car that matches your budget after estimating the total ownership price. You can rest easy knowing that our staff will get you a car that suits your needs as well as your pocket as we have some of the best deals in Eugene.