How to Create an Enjoyable Trip for You and Your Pet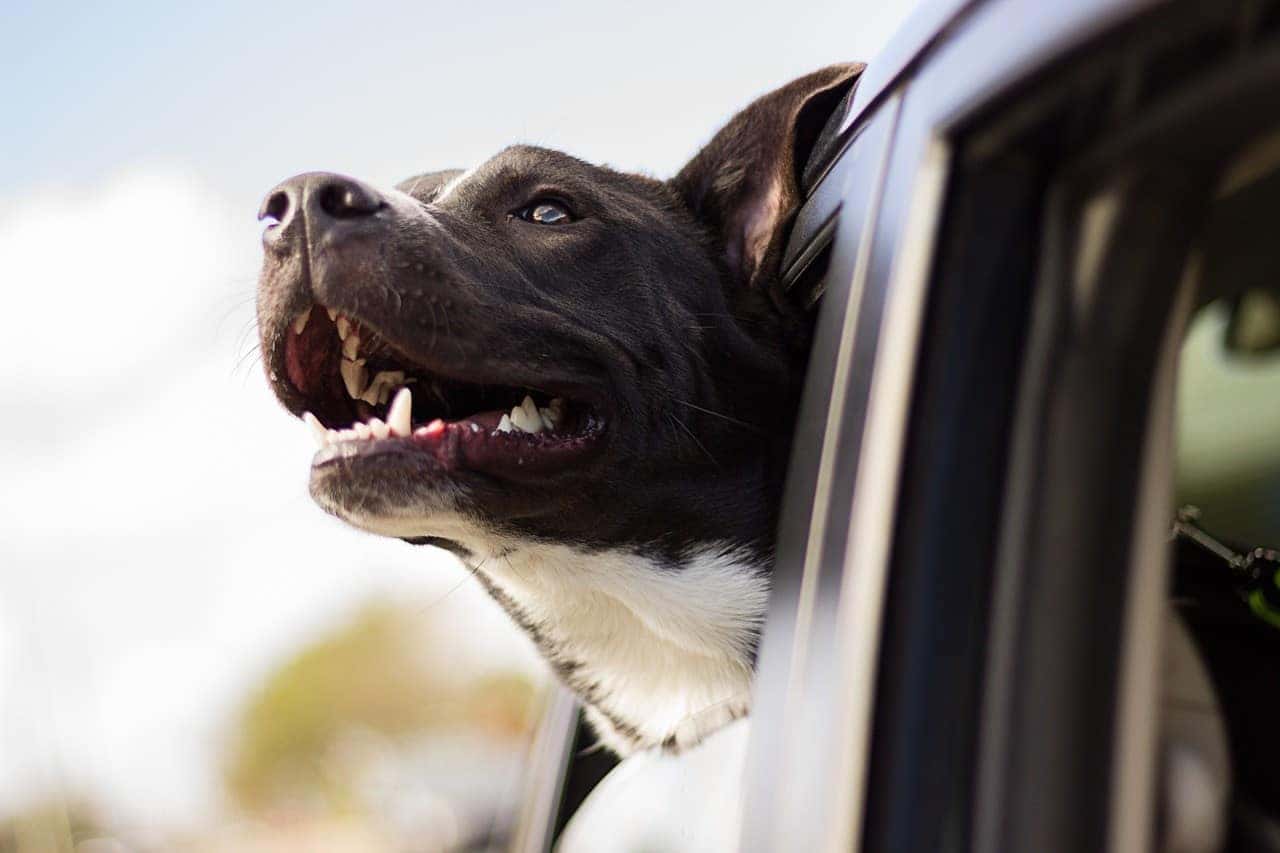 It is essential to always think about what the experience is like for the pet along the journey.
A spacious SUV will be more comfortable for the pet and also well ventilated. Along the trip, it might get quite hot so be sure the A/C is reaching all the way back to where your pet is security stowed. It might be wise to let air in through the window. If your pet has dark fur, it might suffer more under direct sunlight. Therefore, tinting the car with a black coat might help it enjoy the trip more.
Visit us at Kiefer Mazda, in Eugene, to learn more about our new and used vehicles to create a safe and enjoyable trip for all your passengers!