Your Belts and Hoses Are Very Important to Maintain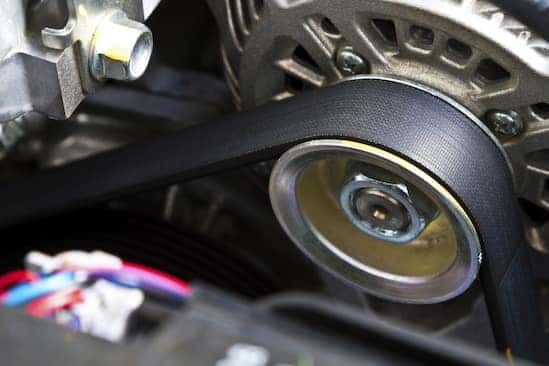 All auto maintenance is important in its own right. That is why you don't want to overlook some of the smaller things under the hood because even they provide a very important function that could cause you to be on the side of the road if they were to fail.
Your belts and hoses are a prime example of this. While you don't often think of them, they still provide a function that is so important that your car, truck, or SUV can't function without them.
Maintenance on them is very easy also. Basically all you need to do is give them a visual check. Making sure you have good light, check each one carefully for cracks or weak spots. Give a slight bend or press and see if any cracks seem abnormally large or if anything opens up all the way. If this happens then you know that it is ready to be replaced.
If your vehicle is in need of a belt and hose inspection then bring it on down to our service center here at Kiefer Mazda in Eugene and let us have a look for you.